Providing Media Content Services for a wide variety of corporate and private clients.
Photography
Portrait, Lifestyle, Event, Wedding, Corporate Headshots, Sports, Real Estate, Fine Art, Landscape, Drone Photography, Concert, Product, and anything else that's visually exciting!
Entertainment Lasers
Programming, Live Event, Design, Automation, Permanent Installation, and whatever else - because everything's just cooler with lasers!
Video Production
Editing, Event, Concert, Music Video, Wedding, Real Estate, Drone Footage, Product Promotion, and any type of action that needs to be captured!
Entertainment Production
One-Off Multimedia Events, Permanent Installations, Small Events, Stadium Spectaculars, and everything fun in-between!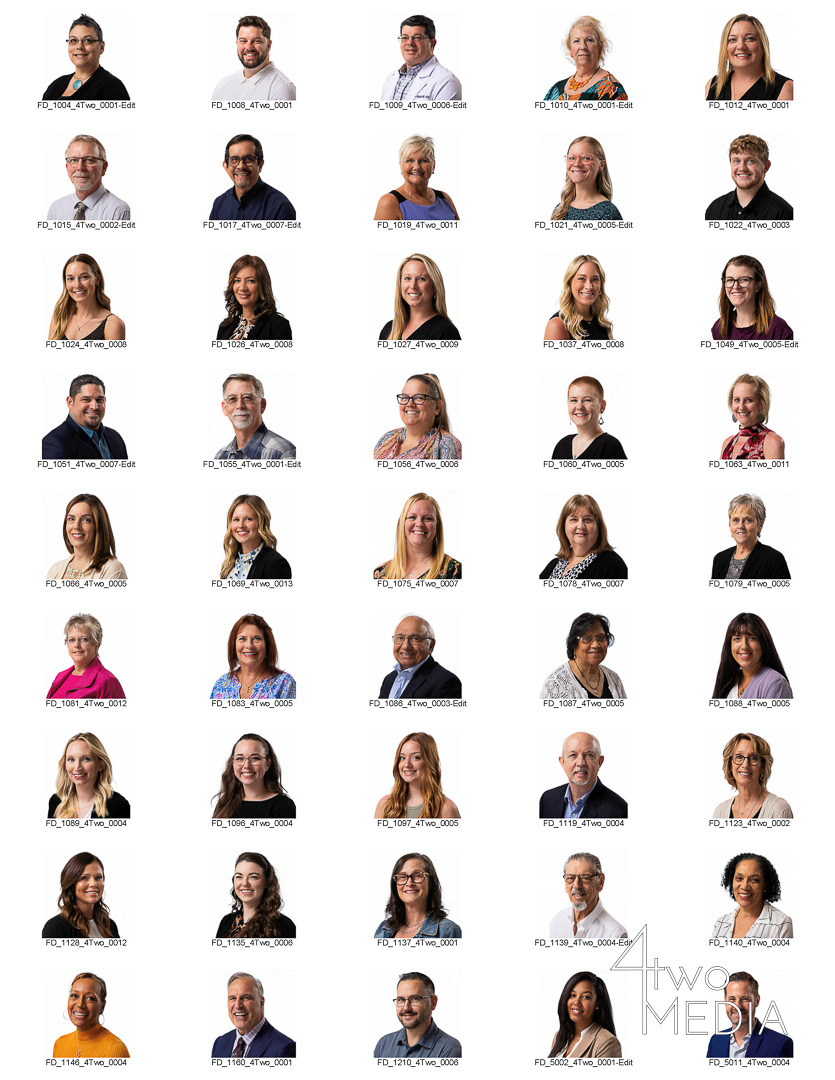 Contact Us Today - DM on Instagram or via Email at: Rob@4two.media
© 4Two Media - All Rights Reserved